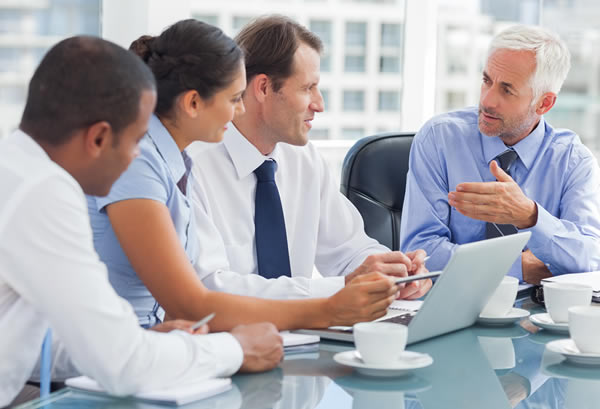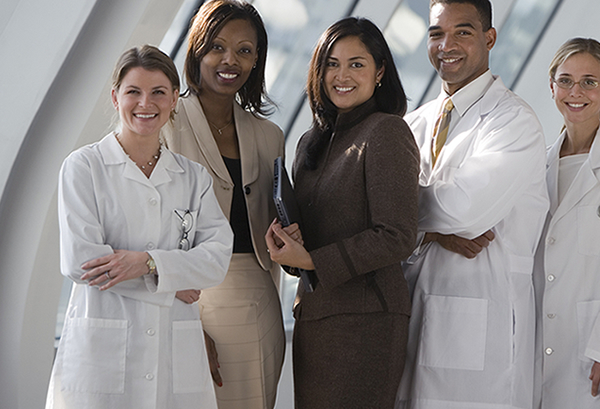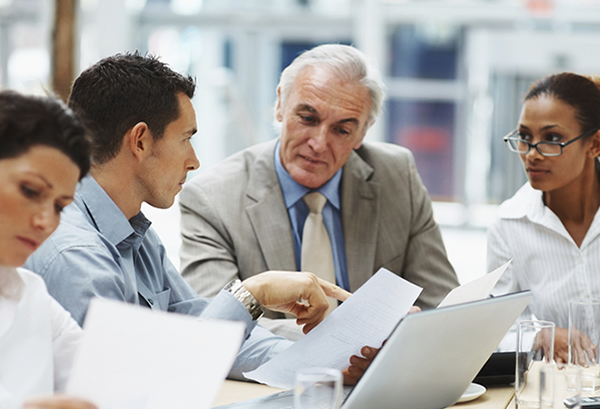 Conifer Health Solutions today announced that Allen W. Hobbs will assume the role of president of its Physician Services business unit, effective May 2. As president, Hobbs is responsible for developing innovative business solutions for health system-owned and affiliated physician groups, large independent practices; and for ensuring client satisfaction, retention and continued growth.
Conifer Health Solutions was recognized among Forbes magazine's 2016 America's Best Employers, ranking No. 66 out of 500 companies. The Frisco, Texas-based healthcare services firm ranked No. 2 in the Business Services and Supplies category. This marks the first year that Conifer Health was named to the list.
The Physician Services business unit of Conifer Health Solutions will complete its move to new office space in the Village of Tinley Park, Illinois with a ribbon cutting ceremony on March 22, 2016.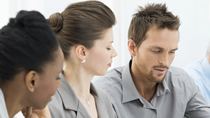 The HIM Specialist at Carrington Health Center will be responsible clerical duties with in the Health Information Management department.

Working at Conifer
---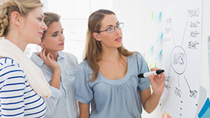 The Analyst, Revenue Integrity III is responsible for managing, coordinating, and implementing Charge Description Master ("CDM") initiatives and processes. This role will ensure the overall integrity of the CDM and maintain the CDM with a focus on accuracy, revenue cycle integrity, and compliance with third-party payer requirements.

Working at Conifer