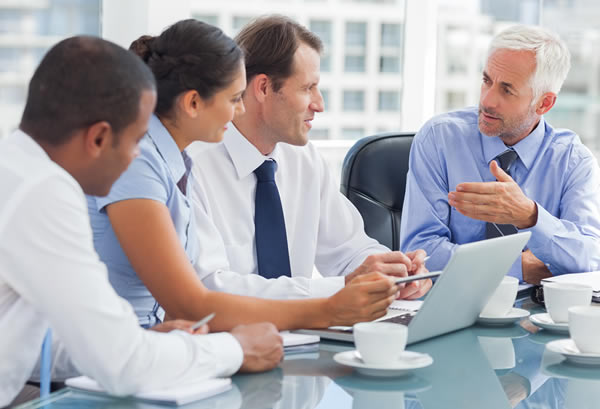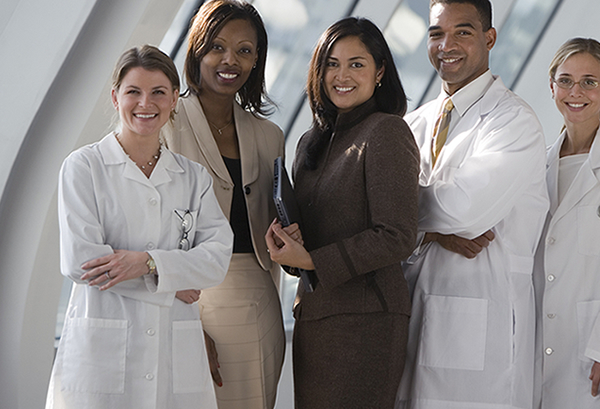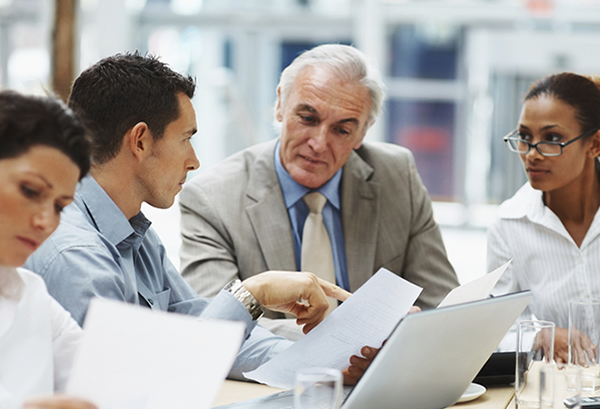 Conifer Health Solutions was recognized among Forbes magazine's 2016 America's Best Employers, ranking No. 66 out of 500 companies. The Frisco, Texas-based healthcare services firm ranked No. 2 in the Business Services and Supplies category. This marks the first year that Conifer Health was named to the list.
The Physician Services business unit of Conifer Health Solutions will complete its move to new office space in the Village of Tinley Park, Illinois with a ribbon cutting ceremony on March 22, 2016.
Conifer Health President of Value-Based Care, Megan North and Amanda Skinner, executive director of Clinical Integration and Population Health for Yale New Haven Health System (YNHHS), will co-present "A Step-by-Step Approach to A Clinically Integrated Network," to attendees of the 2016 American College of Healthcare Executives' Annual Congress on Healthcare Leadership (ACHE Congress).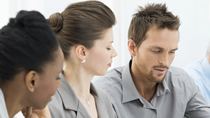 The Patient Advocate is responsible for screening self-pay patients at hospital bedside for eligibility in various governmental and non-governmental programs. This role is also responsible for identifying all sources of potential payers to route accounts appropriately in the Patient Accounting environment. 

Working at Conifer
---