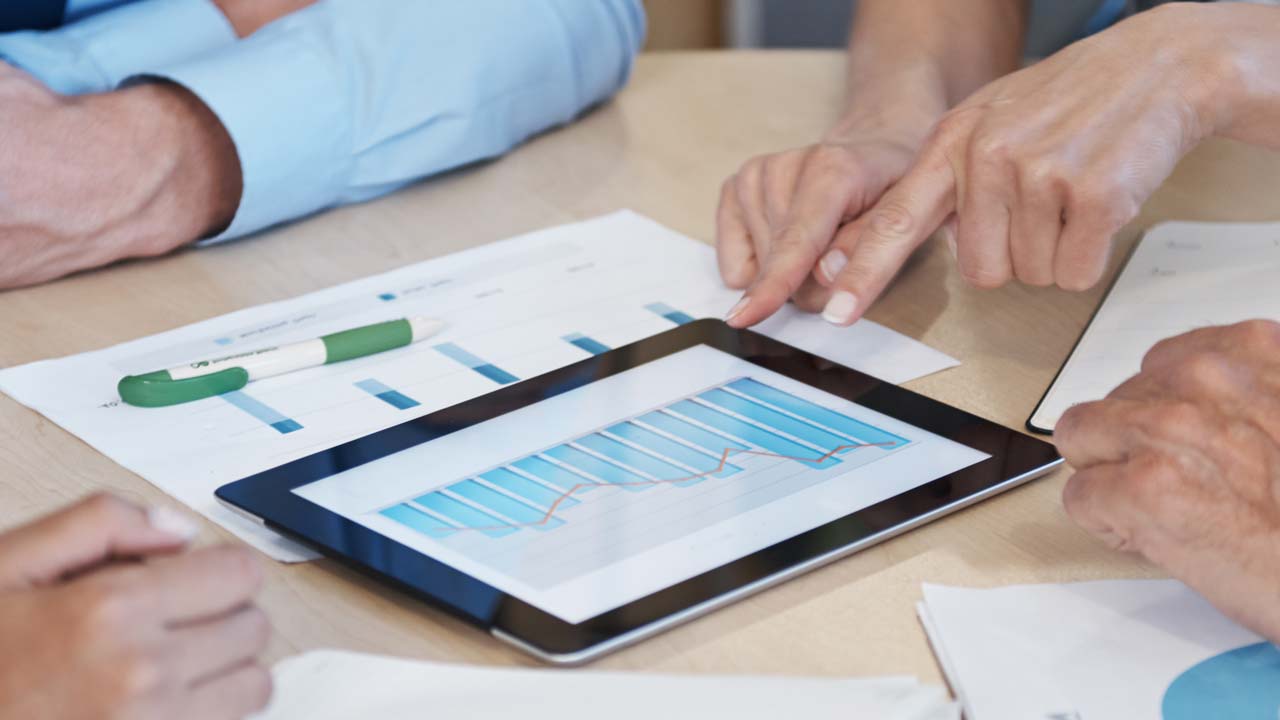 REVENUE CYCLE OUTSOURCING
Seize control over your revenue cycle operation
Partnerships power healthcare. Providers partner to care for patients. Businesses partner to create efficient healthcare systems caring for communities.
We can help you focus on care, synergizing your day-to-day business operations with an end-to-end implementation of our Patient Access & Experience, Clinical Revenue Integrity and Revenue Management performance solutions.
We partner with clients and help deliver results that

address their most pressing challenges.
95%
ELIGIBILITY AND ENROLLMENT CONVERSION RATE
53%
REDUCTION IN
DNFC DAYS
20%
REDUCTION IN A/R DAYS
The Right Mix.

Innovation. Discipline. Talent.
As the healthcare industry continues to evolve, you want a partner that cares for your business the way you care for patients. We are uniquely positioned to help you anticipate the next normal.
Technology-Enabled Solutions
Technology-Enabled Solutions
integrating with your existing systems to enhance patient experience and improve financial performance
integrating with your existing systems to enhance patient experience and improve financial performance
Intelligent Process Automation
Intelligent Process Automation
transforming your business model to boost productivity and reduce operational risk
transforming your business model to boost productivity and reduce operational risk
leveraging best-cost geographies to increase quality and efficiency while decreasing your cost
leveraging best-cost geographies to increase quality and efficiency while decreasing your cost
guiding your organization to apply best practices that solve problems and create lasting value
guiding your organization to apply best practices that solve problems and create lasting value
Industry Insights and Perspectives