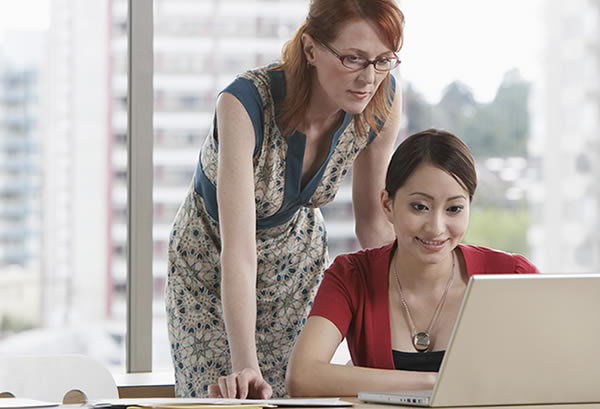 HIM Consultation Services
Strategic HIM sourcing
For providers that prefer outsourcing all HIM functionality, Conifer Health manages the entire department, providing complete HIM leadership, staffing and technology to transform the department for optimized operations and workflow.
Comprehensive review of your HIM operations
Conifer Health provides a complete, accurate review of the coding, billing, and reimbursement practices for your HIM areas.
Resolve coding issues
Our specialized expertise, which includes American Health Information Management Association (AHIMA) and American Academy of Professional Coders (AAPC)-certified and approved professionals, help resolve tough problems like coding backlogs and issues with DNFB.
Ongoing ICD-10 training
Our HIM professionals will identify areas of risk and provide ongoing support and improvement initiatives to implement corrective actions for revenue cycle optimization.
HIM Consultation Services
Healthcare Information Management (HIM) is playing a more pivotal role in the success of organizations than it has traditionally, particularly in light of the ICD-10 transition and the prevalent adoption of Electronic Health Records (EHRs) and other technologies. This shift is both reshaping the work of healthcare professionals, and enabling healthcare delivery and payment reform. Unfortunately, the unique level of expertise necessary to manage this information accompanied by the increasing shortage of well-trained medical coders can cause difficulties—including coding backlogs that are difficult to manage in a compliant and cost-effective manner—for many providers.
Hospitals and health systems are turning to Conifer Health to handle many aspects of their HIM efforts so they can focus on what matters most – providing quality care for their patients. Conifer Health provides a comprehensive range of HIM solutions that together can help align your organization for success in reducing costs and maintaining quality of patient care.
Our range of HIM solutions include:

HIM Consultation Services