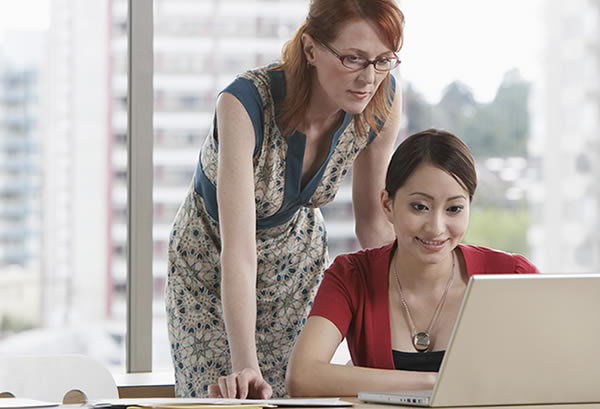 Conifer Coding Services
Customized solutions
From consulting, to staffing, to full outsourcing, we provide the right level of support and resources to meet your business needs.
Dual coding
We mitigate the potential impact on productivity and performance during your transition to the ICD-10 environment. Our expert coders can guide and educate your clinicians working in the ICD-10 environment, while supporting your needs related to ICD-9 coding throughout the transition.
ICD-10 validation and integration
Our flexible and phased approach includes post go-live validation of new ICD-10-CM/PCS (Clinical Modification/Procedure Coding System) coding practices, including random sampling by payer, to identify areas of coding risk.
Inpatient revenue capture
Our focused DRG audits help clients ensure accurate DRG assignment, so that revenue correctly matches the level and acuity of services actually provided. We help improve the efficiency of your revenue cycle, while maintaining coding accuracy.
Discharged Not Final Billed (DNFB) management
We deploy standardized metrics with benchmarking capability to manage and reduce DNFC (Discharged Not Final Coded)/DNFB accounts.
Electronic Health Record (EHR) and document management
We manage EHRs and support operations to streamline coding, auditing, and the flow of patient information throughout the organization.
Master Patient Index integrity
We manage your Master Patient Index, which is critical to quality patient care and the integrity of your clinical and financial operations.
Conifer Coding Services
Conifer Coding Services for Hospitals and Health Systems delivers a comprehensive suite of coding and patient financial services, ranging from coding audit outsourcing and planning, to specific chart audits and RAC readiness assessments. We offer inpatient, outpatient and professional fee coding services for every major specialty, including those with complex coding requirements such as radiology and anesthesiology. We can customize our solutions to meet your business needs; from operational assessments and consulting, to management staffing and support, to full outsourcing of your coding functions. Conifer Health delivers industry-leading technology used in our five specialized Coding Centers of Excellence. Our staff includes American Health Information Management Association (AHIMA) and American Academy of Professional Coders (AAPC)-certified and approved professionals, working in our Coding Centers of Excellence to help you deliver better care, supported by a more efficient revenue cycle and high-quality, accurate coding.