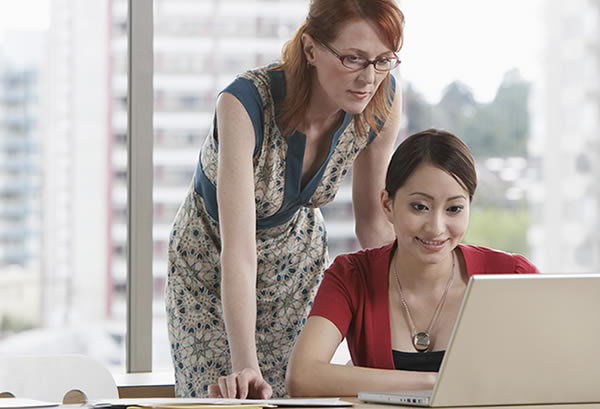 Conifer Clinical Documentation Improvement
Customized solutions
From consulting, to staffing, to full outsourcing, we provide the right level of support and resources to meet your business needs.
Support concurrent review of documentation
Real-time reviews – instead of after the record is complete and the patient has been discharged – allow physicians to focus on patients and document diagnoses in real-time, eliminating the need to revisit charts when clarification may be challenging.
Query standardization
Collect and review all existing queries and identify opportunities for the specificity of documentation that will be needed to assign accurate ICD-10 codes. Moving forward, your staff will begin using the new queries on current cases as Conifer Health brings your team up to speed.
Focus on Severity of Illness (SOI), Intensity of Service, and Risk of Mortality (ROM)
Provide a higher level of detail about a patient's condition and the care provided in order to strengthen your quality data and physician report cards.
Support continuity of care
Ensure that documentation appropriately captures the types of patients, their responses to specific treatments, and ultimately, the quality of patient care.
Ongoing coding education based on audit findings
Enterprise-wide monitoring and reviews, external independent audits, and opportunity planning for continuous coding education to improve coding accuracy and reduce coding denials.
Conifer Clinical Documentation Improvement
Clinical documentation is at the core of every patient encounter, and supports the reporting needed to measure clinical quality and secure accurate and appropriate reimbursement. A robust Clinical Documentation Improvement (CDI) program may be essential to your preparedness for the ICD-10 transition. Conifer Clinical Documentation Improvement for Hospitals and Health Systems helps to ensure that clinical documentation is accurate, timely, and clearly reflects the scope of services provided. Conifer Health's HIM professionals provide ongoing education and improvement initiatives to help your CDI programs support complete and accurate reporting to your stakeholders. After the ICD-10 transition, continuous education and monitoring will remain critical as the industry and payers continue to adjust and develop new methods to incentivize higher quality patient care.
Conifer Clinical Documentation Improvement