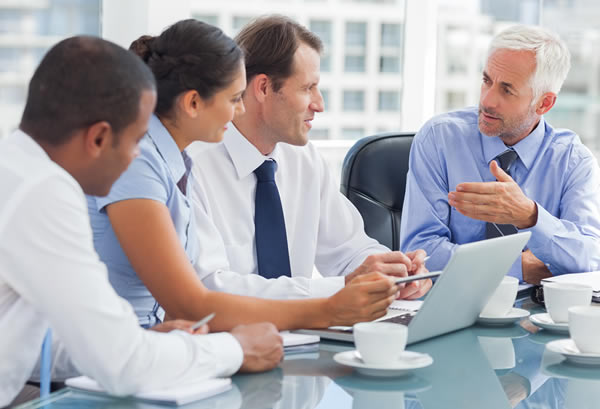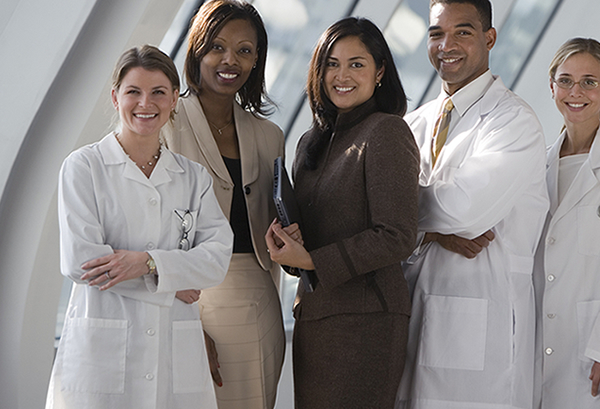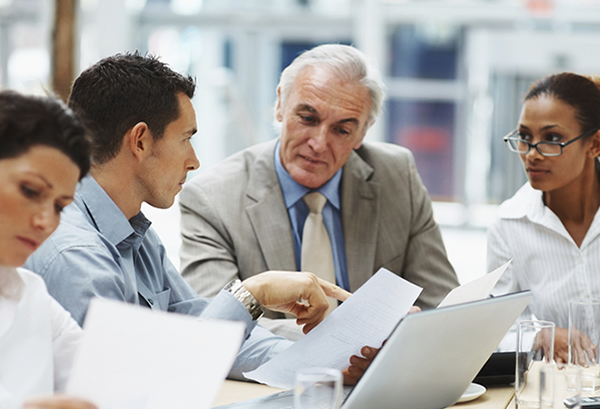 Black Book Rankings has released the 2015 Black Book™ "Top Ranked Financial Services and Software Vendors, Value-Based Care and Accountable Care Organizations (ACO)" survey, ranking Conifer Health Solutions as the No. 1 provider of value-based care solutions to Medicare and commercial ACOs for the second consecutive year.
Conifer Health Solutions®, a leading provider of healthcare performance improvement services, announced today that Dartmouth-Hitchcock Health (D-HH), based in Lebanon, New Hampshire, has chosen Conifer Health as its provider for end-to-end revenue cycle management (RCM) services for hospital and physician services across the health system.
Conifer Health Solutions®, the nation's leading provider of technology-enabled healthcare performance improvement services, is the winner of the Case in Point Platinum Award, presented by Dorland Health. Conifer won in the Health Information Technology Systems-Care Coordination Systems category for its URAC-accredited ConiferCore™ Outcomes Optimization software platform.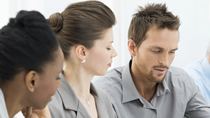 The Patient Access Manager is responsible for leading all daily Patient Access operations. This includes, but is not limited to assisting in preparation for both short and long range planning recommendations for all Registration Process areas, managing all operational metrics to ensure the department meets client and Conifer goals, and consistently managing staffing activities in areas of responsibility.

Working at Conifer
---