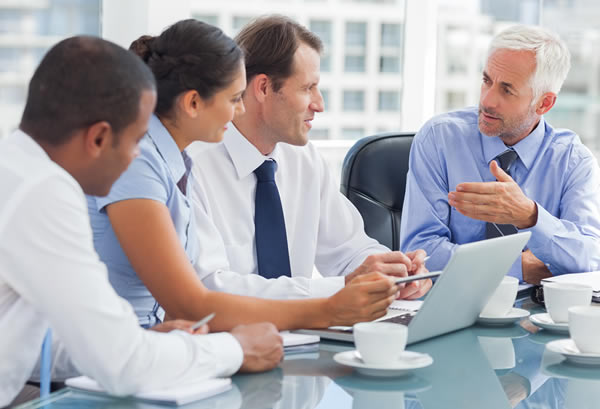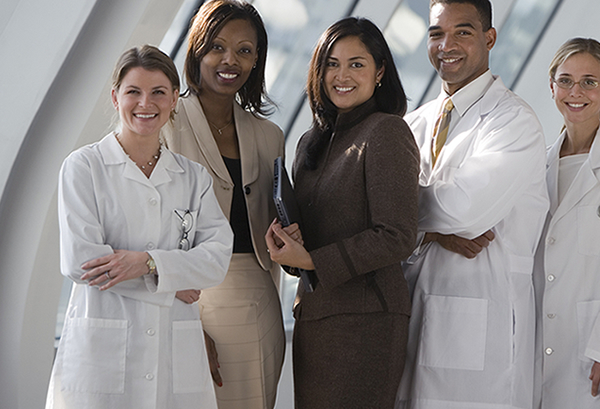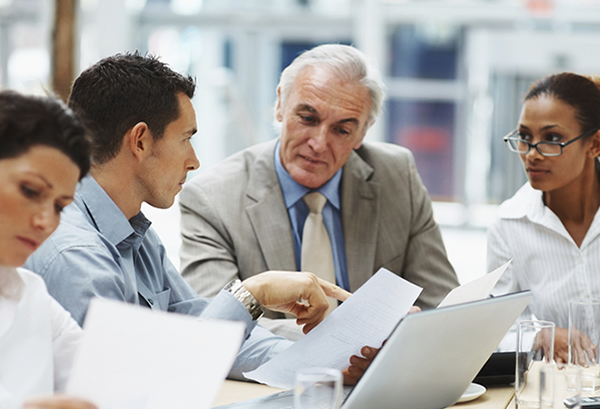 Cole Brown, senior vice president and chief human resources officer for Conifer Health Solutions, is a recipient of the "2016 Top 15 Business Women of Dallas."
Conifer Health Solutions today announced a comprehensive hospital revenue cycle management (RCM) agreement with Verity Health System, headquartered in Redwood City, California.
Conifer Health Solutions today announced that Canopy Health selected it to provide financial risk management and population health services for the network's management of Canopy Health's risk-based agreements and covered lives.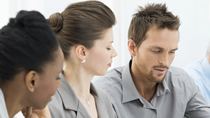 Responsible for greeting customers and providing assistance with Registration and Bed Control. Conducts patient/guarantor interviews, explains hospital policies, financial responsibilities, privacy practices and patient bill of rights. Ensures that pre-certification and/or authorization are obtained, patient liabilities are collected, and appropriate bed assignments are made.
Working at Conifer
---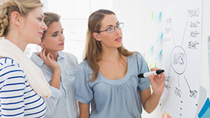 Responsible for duties in support of departmental efficiencies which may include (but not limited to): performing scheduling, registration, patient pre-admission and admission, reception and discharge functions. Must obtain complete and accurate patient demographic information. Patient Access representatives also must employ proper, compliant patient liability collection techniques before, during & after date of service.
Working at Conifer