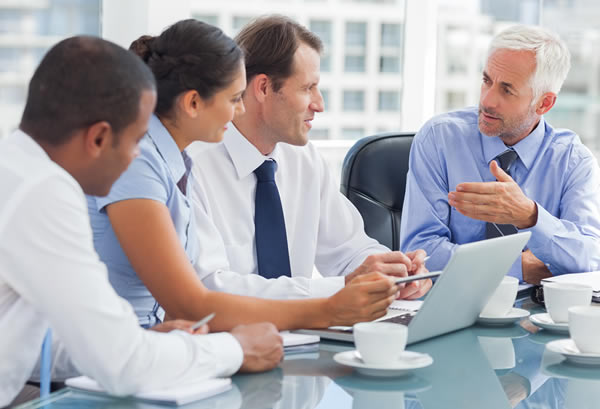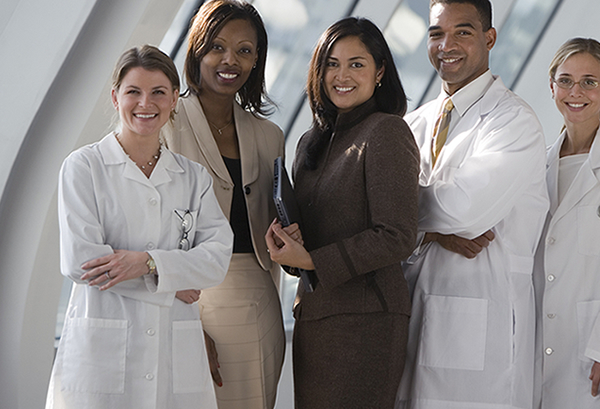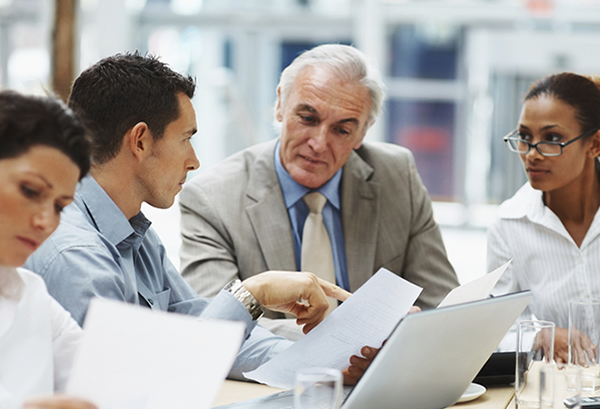 Conifer Health Solutions today announced the appointment of Thomas E. Lynn, M.D. as chief medical officer of its Value-Based Care business.
Conifer Health Solutions announced today that its Care Continuum Solutions group has earned URAC's Transitions of Care (TOC) designation for "organizational practices designed to manage changes in a patient's care settings, levels of care, or providers."
For the third year in a row, Conifer Health Solutions® (Conifer Health) earned the top spot as the preferred vendor for 'Hospitals 150 Beds and Greater' according to the 2015 Black Book™ Revenue Cycle Management and Analytics Outsourcing Vendors Report.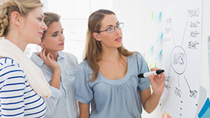 The Patient Access Representative is responsible for duties in support of departmental efficiencies which may include, but are not limited to, performing registration, patient pre-admission and admission, reception and discharge functions. This position must obtain complete and accurate patient demographic information and must employ proper, compliant patient liability collection techniques before, during and after the date of service.

Working at Conifer
---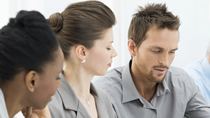 The Patient Financial Counselor is responsible for screening self-pay patients at hospital bedside for eligibility in various governmental and non-governmental programs or insurance exchange. This position is also responsible for identifying all sources of potential payers including auto insurance, Workers' Compensation, commercial insurance, private insurance, TPL, etc. to route accounts appropriately in the Patient Accounting environment. Additional, this position must obtain and complete the Confidential Financial Statement form and assist patients in the process of applying for any benefits for which they may be eligible.

Working at Conifer